Scaffolding Shrink Wrap Solutions
Scaffolding Hire Sligo offers a shrink wrap and encapsulation service to protect structures and workers from harsh weather conditions. Encapsulation involves covering the entire structure to provide favourable working conditions for the duration of the project.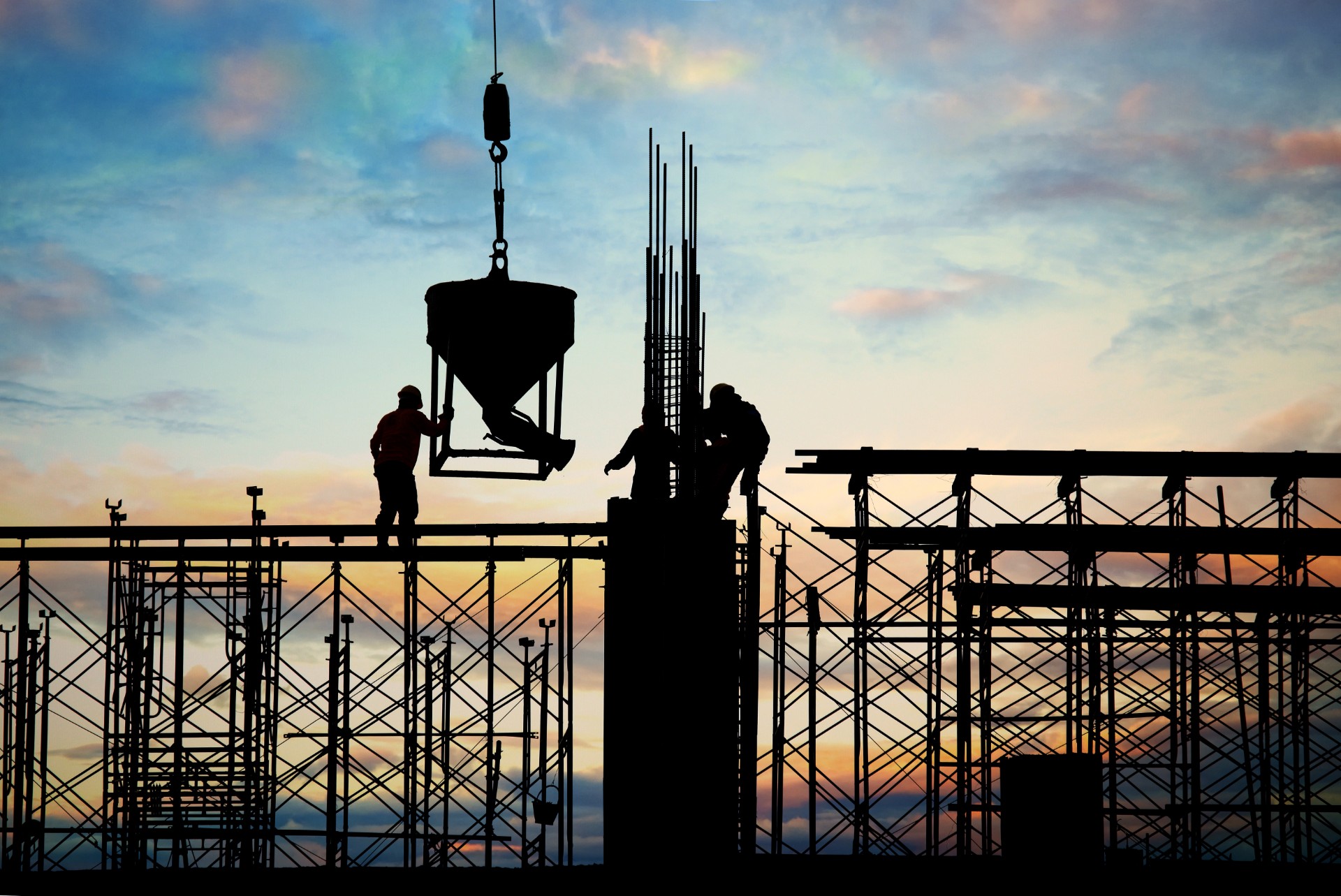 Scaffold shrink wrap is faster to install than conventional sheeting

Shrink wrap maintains a dry and windproof environment

Shrink wrap has effective heat retention properties

Repairs on shrink wrap can be completed easily
Why Shrink Wrap Your Scaffolding?
Robust weather protection
Shrink-wrapping is highly effective for applications where a high level of weather protection is required. Industrial shrink wrap is a durable and robust plastic film which creates a tight and tear-resistant covering over roofs, facades, and scaffold structures.
Environmental containment
Using shrink wrap for scaffolding allows for the encapsulation and environmental containment of a scaffolding structure. Containment activities could include asbestos removal, grit blasting, or industrial painting. This way, harmful substances are kept within the structure, keeping the environment safe.
Shrink wrap can improve the appearance of a project.
How can we help with your next project?