Safe Working Platforms, Alloy Towers, Recover Winches, & More
Scaffolding safety is an integral part of overall site safety.
Working with scaffolding presents many different hazards. In Ireland, there is a legal requirement to comply with all health and safety legislation.
Safety is at the heart of everything we do at Scaffolding Hire Sligo.
We provide you with the latest in construction site safety equipment that will ensure your site and workers are safe during construction. Our products meet all necessary safety requirements.
We hire out Alloy Towers and other safety equipment such as recovery winches for a safe working platform.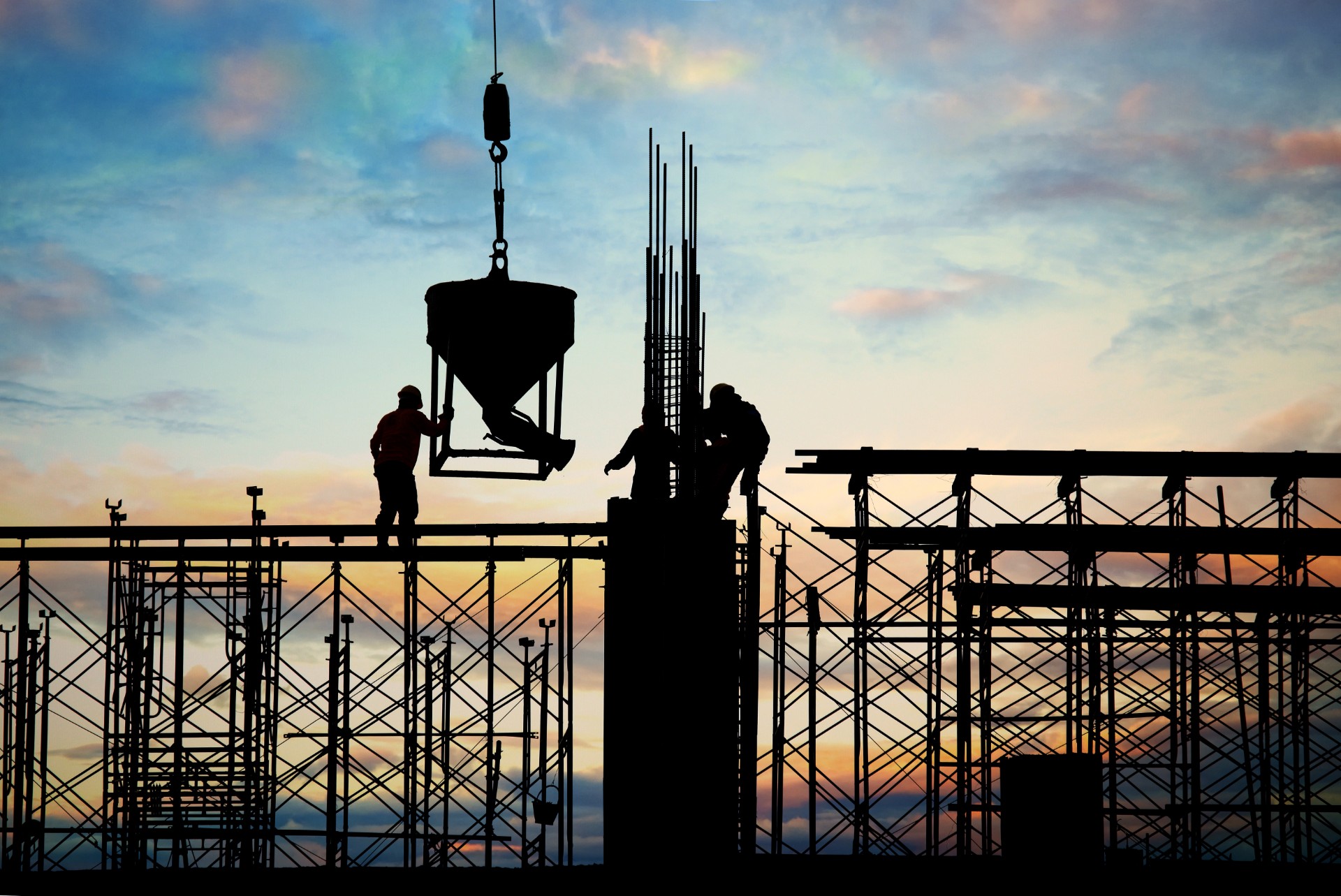 A tower scaffold is one way to prevent a fall when working at heights. It must be erected and dismantled by people who are trained and competent to do so.
Recovery winches offer a solution for all winching and recovery scenarios.
Avoid injuries by choosing your safety equipment carefully.
All our equipment is industry-leading and used by tradies and companies across all industries.
Scaffolding Hire Sligo - Managing risks and developing a culture of safety
How can we help with your next project?