Customised Safety Inspections for Your Scaffolding
Whether you want to build a new structure or undertake any other project, you may need a professional scaffolding company to help you.
The high rates of activity and change on construction sites require a correspondingly high level of safety management to prevent accidents.
Every contractor using a scaffold should be satisfied it is stable, safe to use, that materials are of sound construction, and that the safeguards required by regulations are in place. It's also important that scaffolding is inspected at least once every seven days.
The team at Scaffolding Hire Sligo are experts in all aspects of scaffolding safety, with a wealth of experience carrying out health and safety inspections for scaffolding.
The knowledge and experience of our scaffolding inspectors can help you create a safe and secure scaffolding solution. We also use state of the art inspection software.
The scope and depth of these inspections can be varied to meet your particular needs.
Protect yourself against the risk of incident and any liability issues that may arise, and which could potentially compromise the safety of your installations.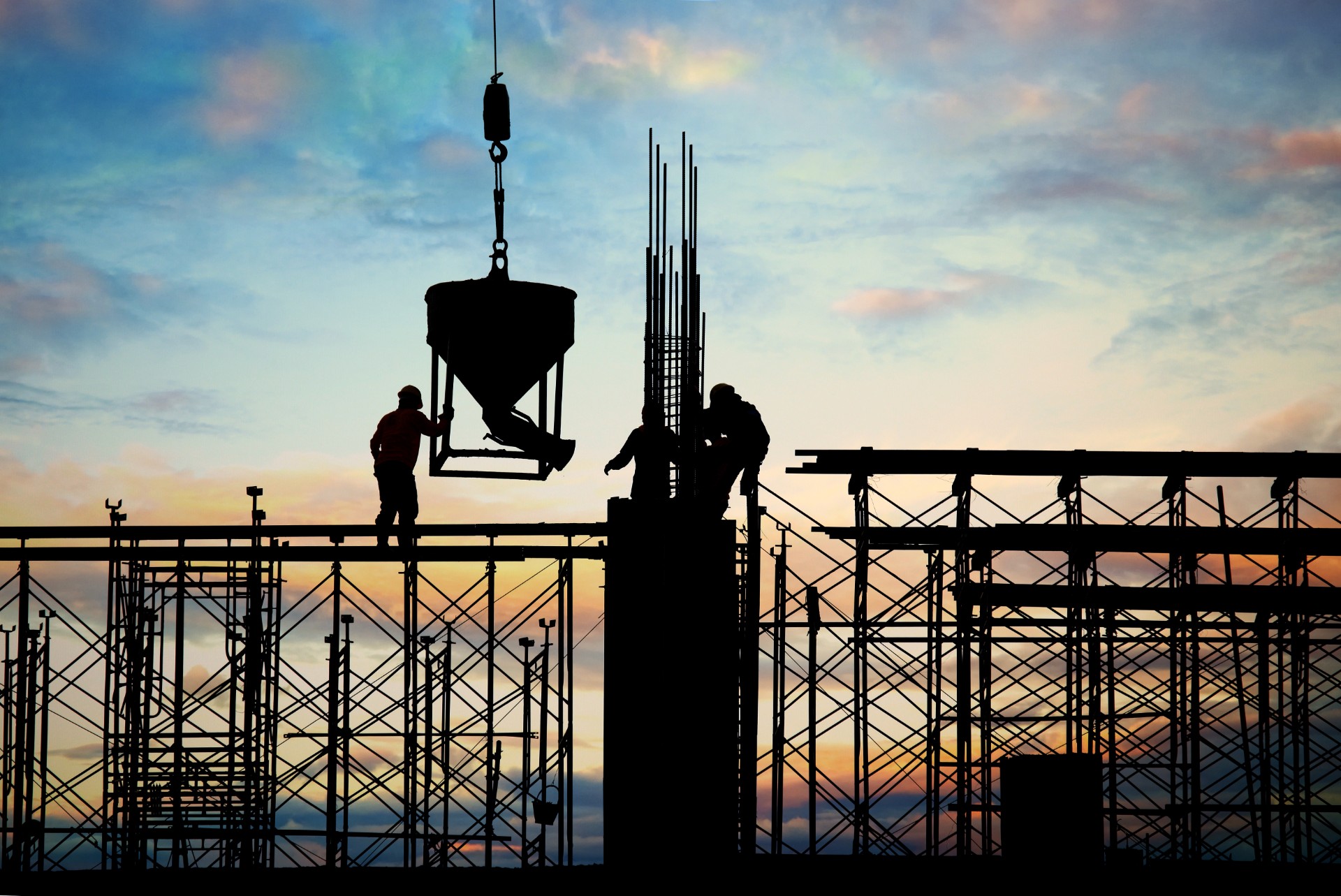 Scaffolding Hire Sligo will:
Identify hazards
Assess risks
Take precautions
All scaffolding, regardless of height, must be inspected before first use and after any modifications.
More frequent inspections will be required where there is evidence of recurring deficiencies or other circumstances that might affect the strength and stability of the scaffold
How can we help with your next project?