For all Your Scaffolding Needs
At Scaffolding Hire Sligo, we supply scaffolding services with guaranteed safety requirements to ensure your scaffolding is fit for purpose and meets your needs. Safe and reliable scaffolding is a necessity – with our impressive product portfolio, we can provide the scaffold equipment you need.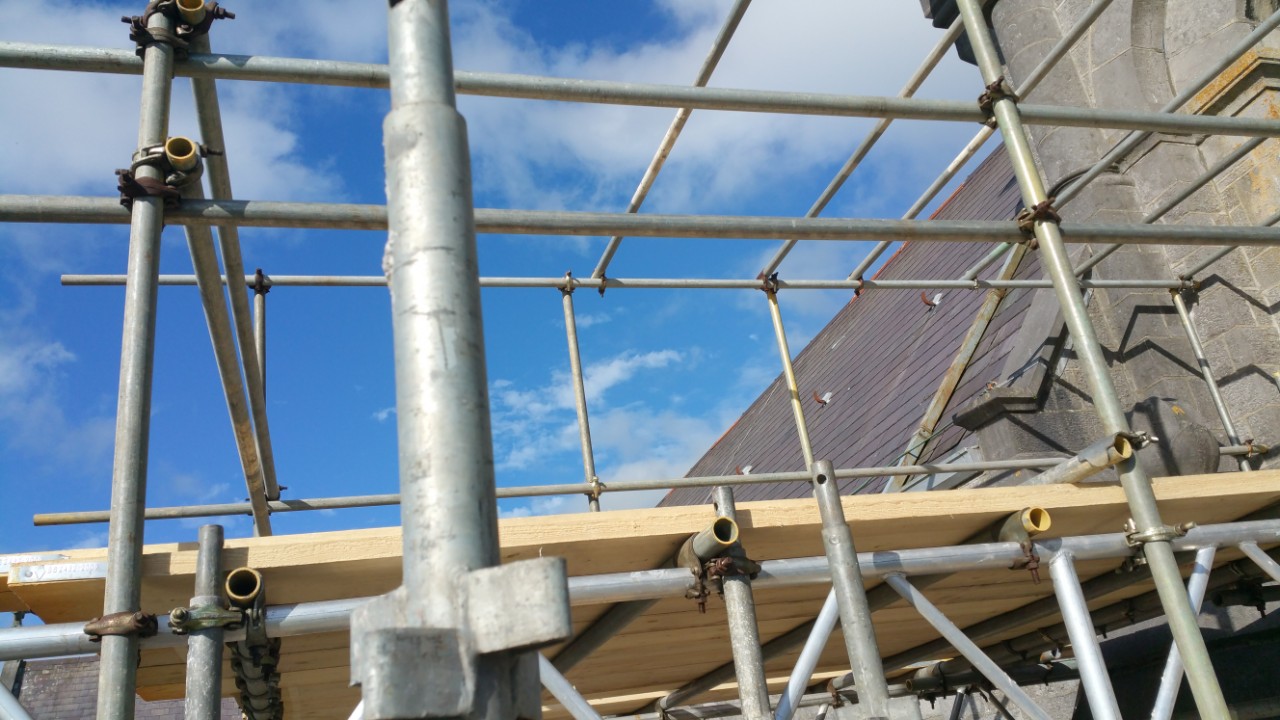 Kwikstage System Scaffolding
Kwikstage is a versatile scaffolding system that serves various purposes. It is effortless to assemble and to take down, making it easy for contractors to move one from one project to the next. The Kwikstage system can also be moulded to any shape, depending on the structure of the building.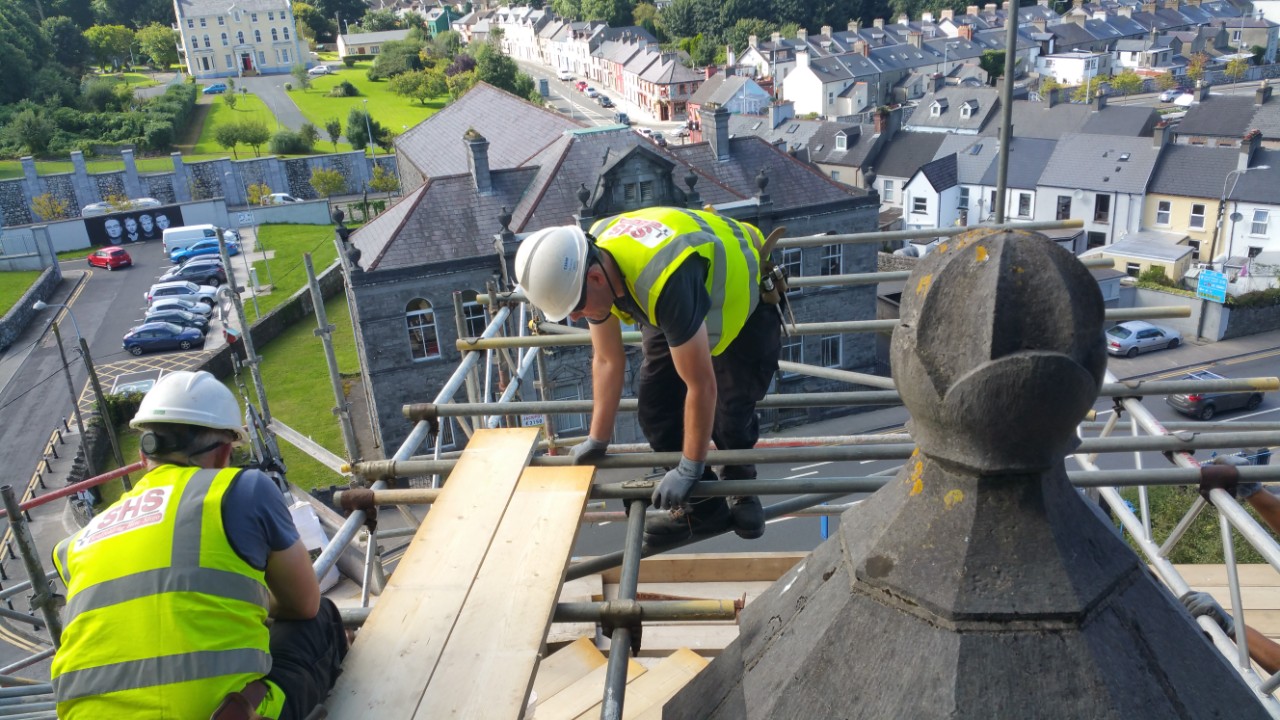 Tube and Fitting Scaffolding
Tube and fitting scaffolding is constructed from steel tubing and several types of couplers. Properly constructed, it forms a robust structure. We stock a range of scaffold tubes, fittings, boards, and accessories.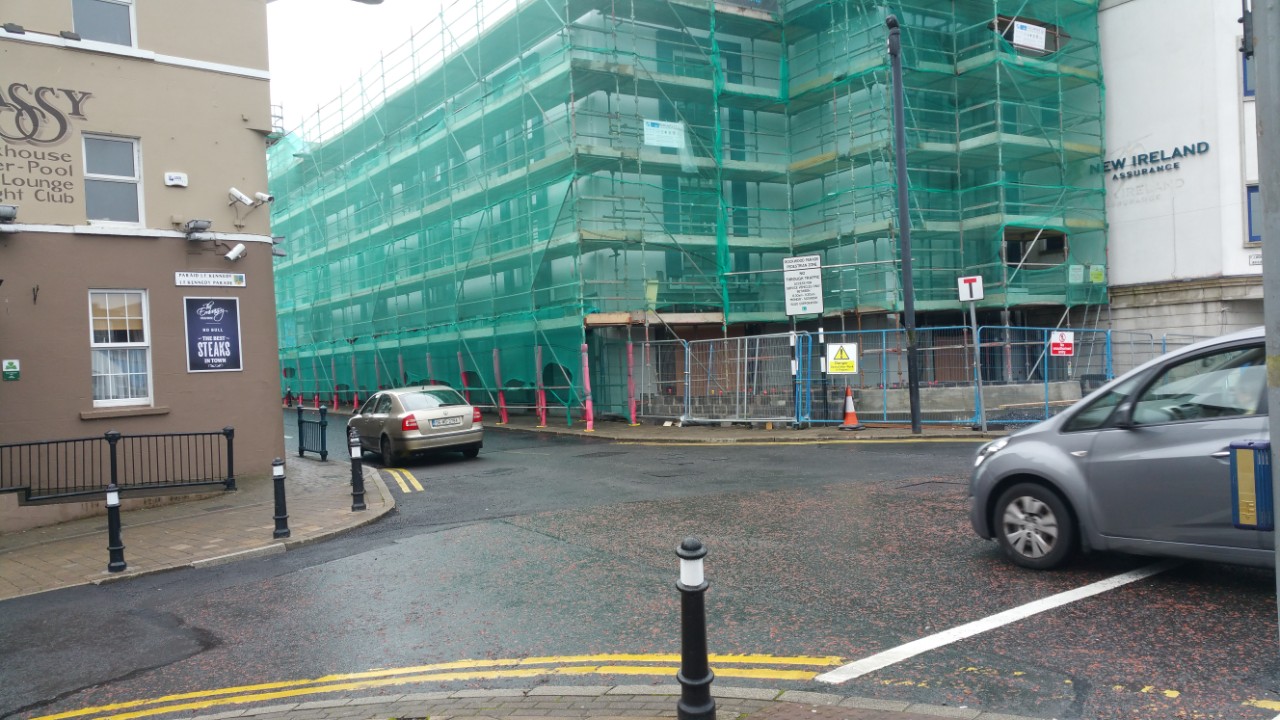 We use plastic boards for sterile jobs such as in cleanrooms. They are only used with tube and fitting scaffolding, plus they are lightweight and strong. Plastic Boards are also easy to clean and maintain.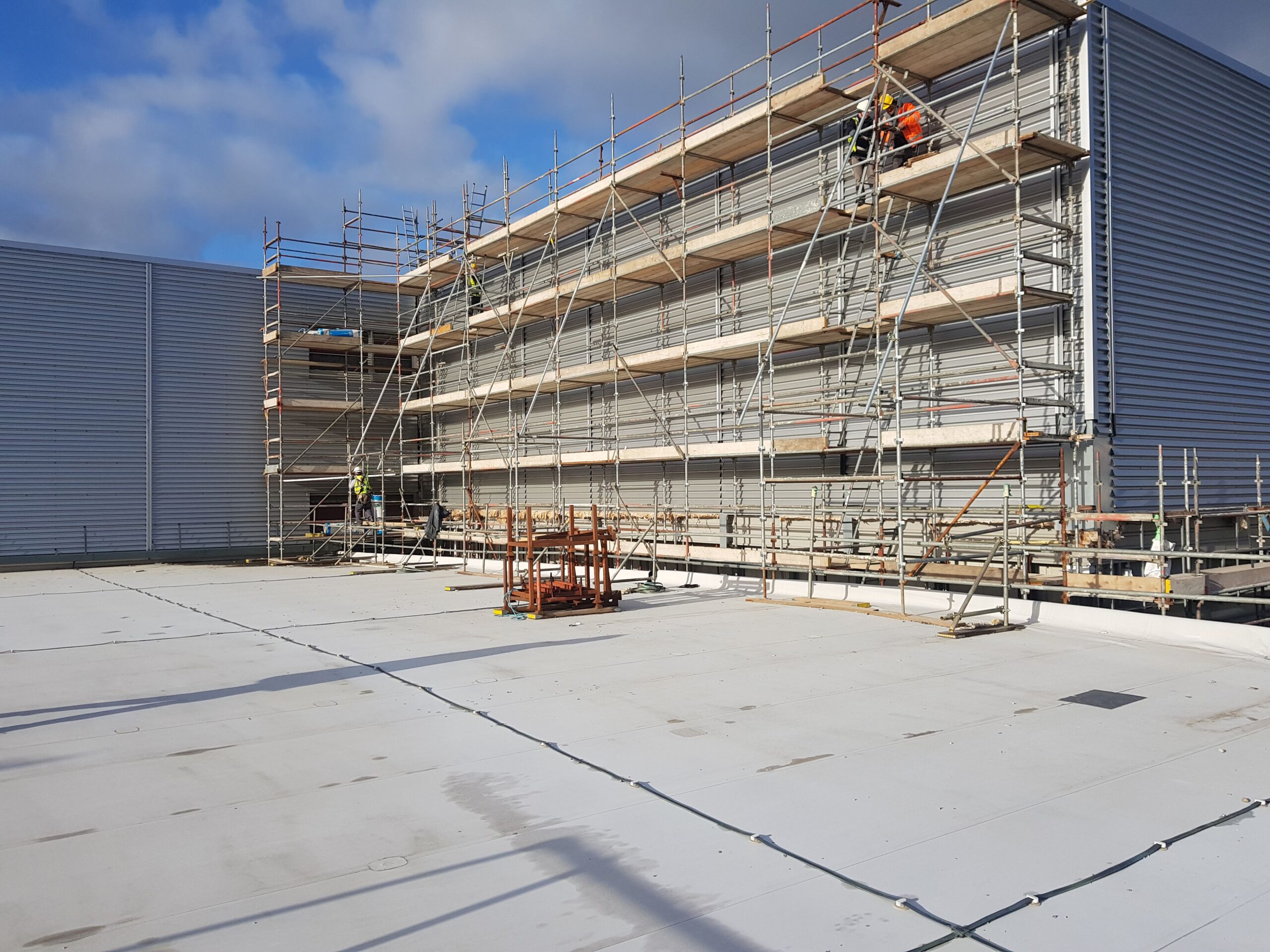 Galvanised steel boards are fire retardant and long-lasting, making them suitable for use in harsh environments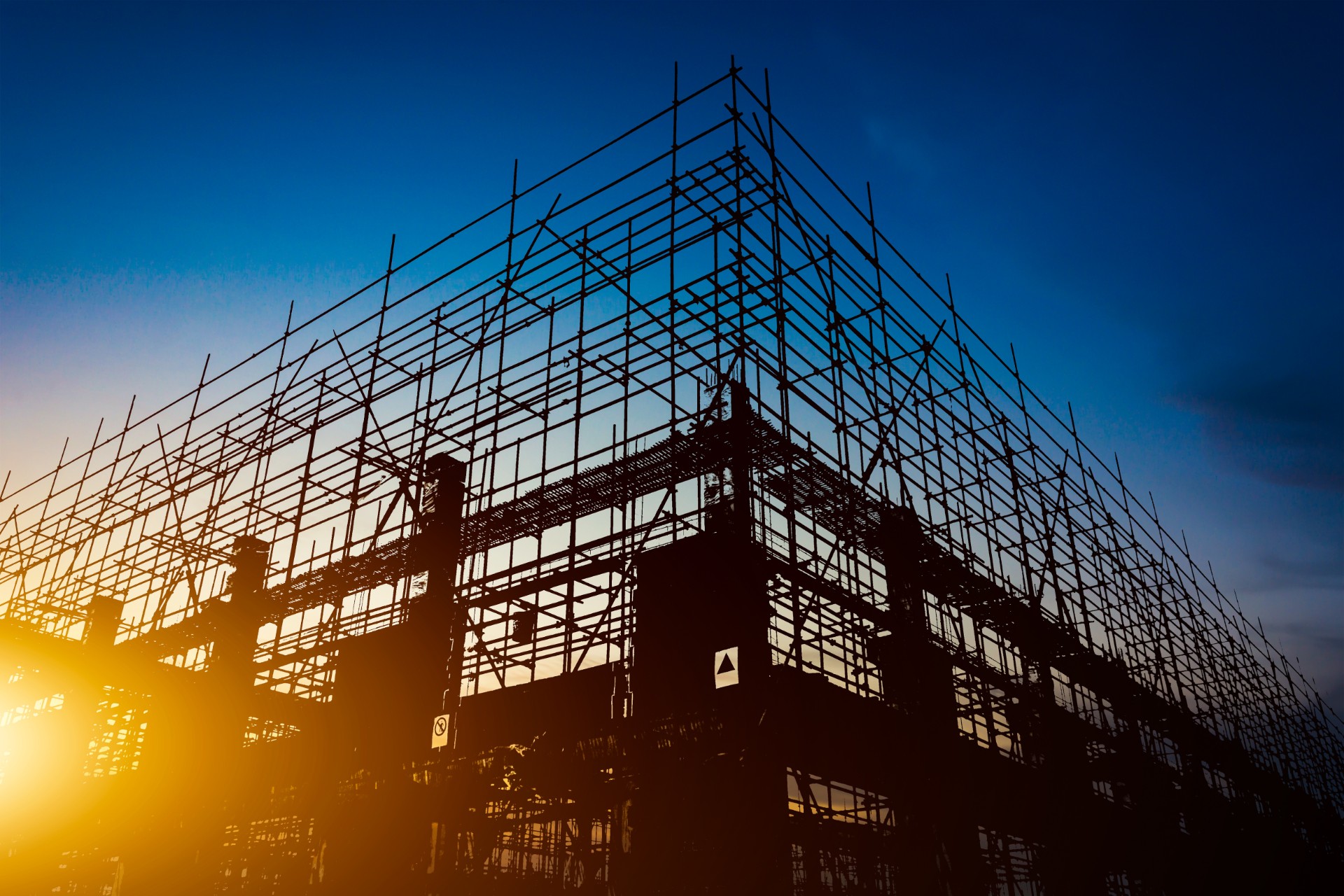 The timber boards we provide offer maximum reliability for your construction project. They are designed to work well with scaffold fittings and scaffold tubes.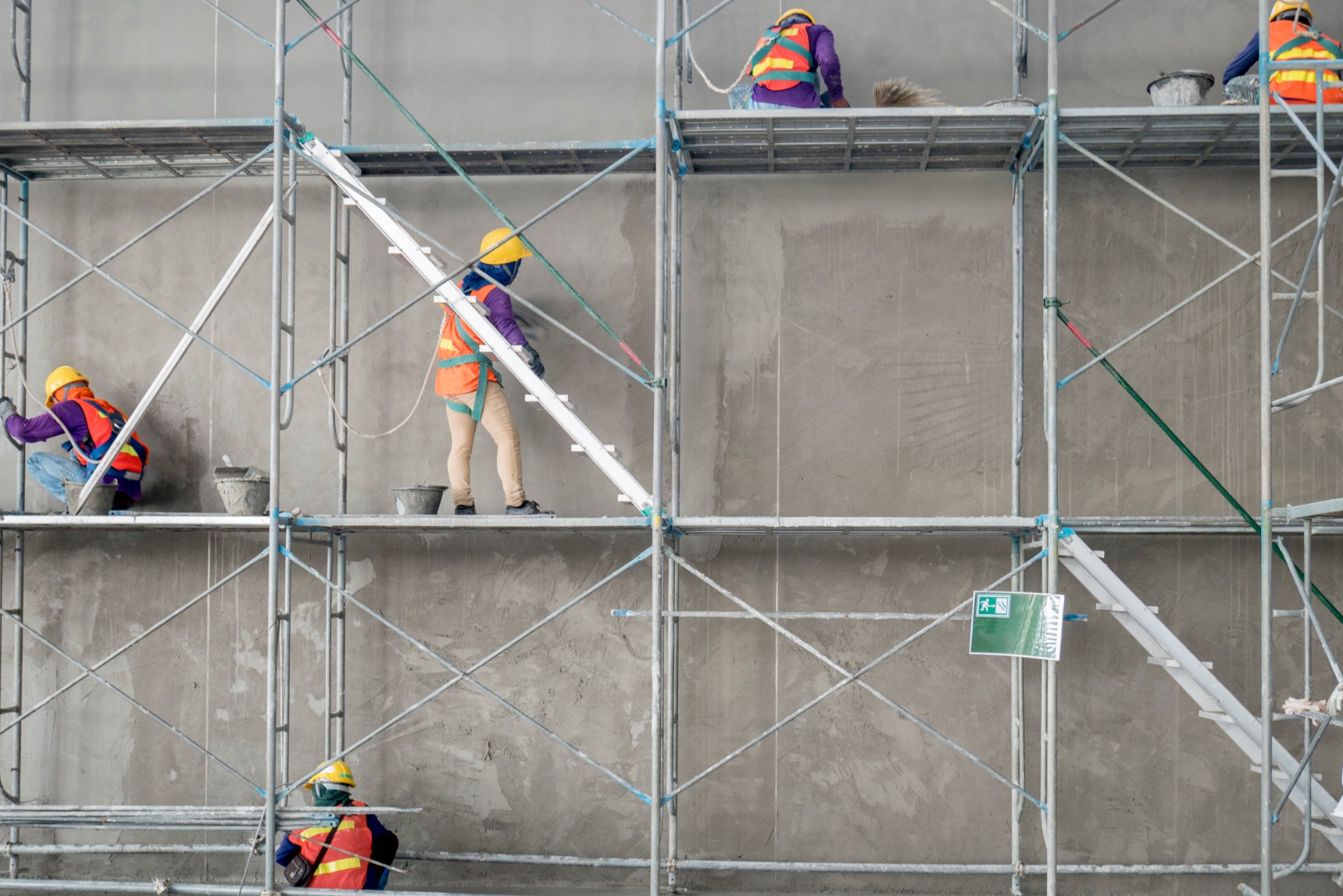 How can we help with your next project?
Learn more about our products and services by exploring our website, or get in touch with our team at info@scaffoldinghiresligo.ie to discuss your requirements.