Scaffolding Hire Services in the North West of Ireland
At Scaffolding Hire Sligo, we provide reliable and efficient scaffolding services across all industry sectors.
We are a leading provider of commercial, residential, and industrial scaffolding in the North West of Ireland. Our team works closely with you to provide scaffolding services tailored to your project.
We can supply according to your requirements, regardless of size.
Whether you need scaffolding for a pedestrian footbridge, for a residential renovation project, or a large commercial construction project, we will tailor a solution that is safe and has all the features you need.
Our scaffolding hire services include:
Get the work completed a lot quicker and safer with the right scaffolding equipment. We supply scaffolding services with guaranteed safety requirements. With a selection of products available to hire, we have what you are looking for.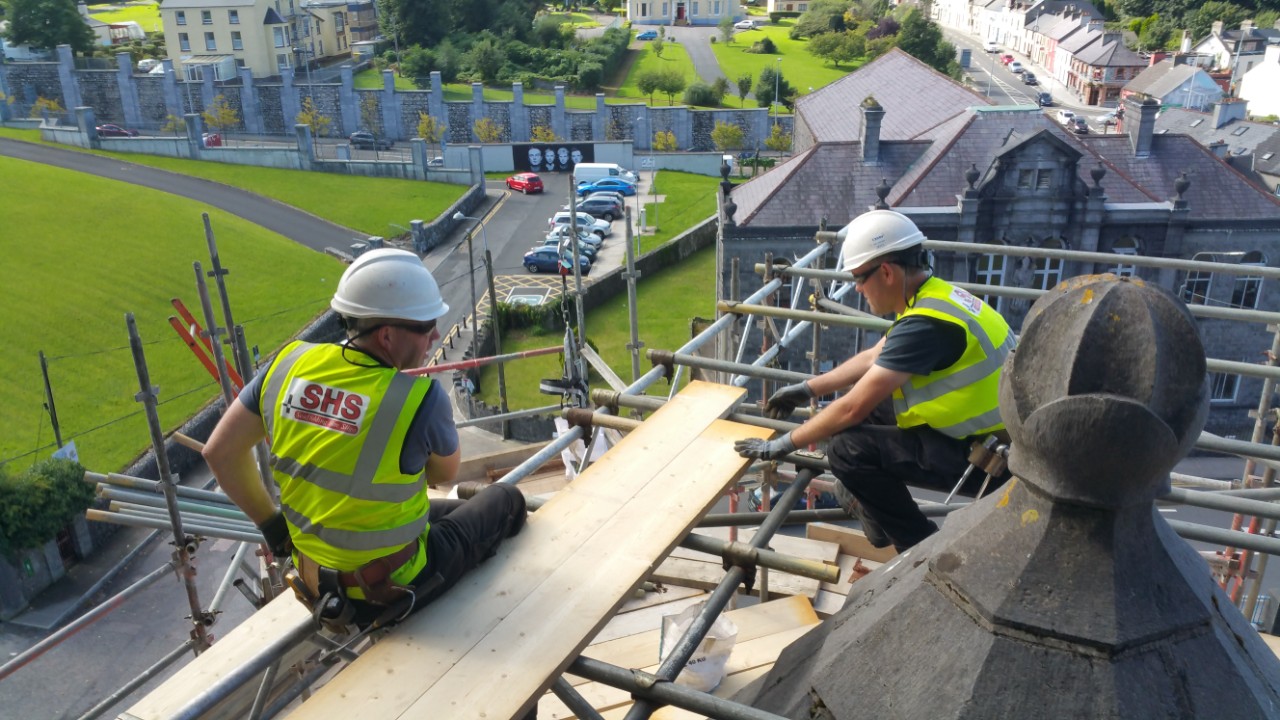 Protecting your construction site and your staff from danger is a legal requirement. Our full range of safety products will ensure your workplace is protected from safety hazards.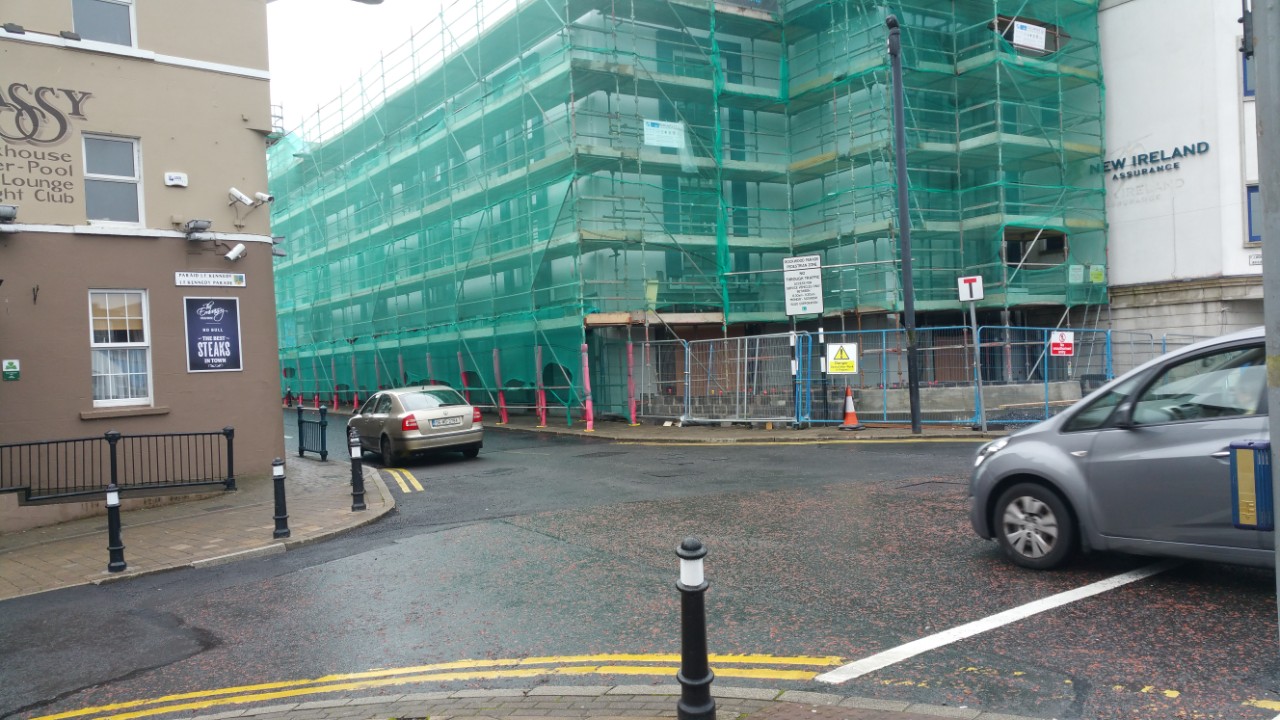 The knowledge and experience of our scaffolding inspectors will ensure your secure scaffolding solution is secure, safe, and fit for purpose.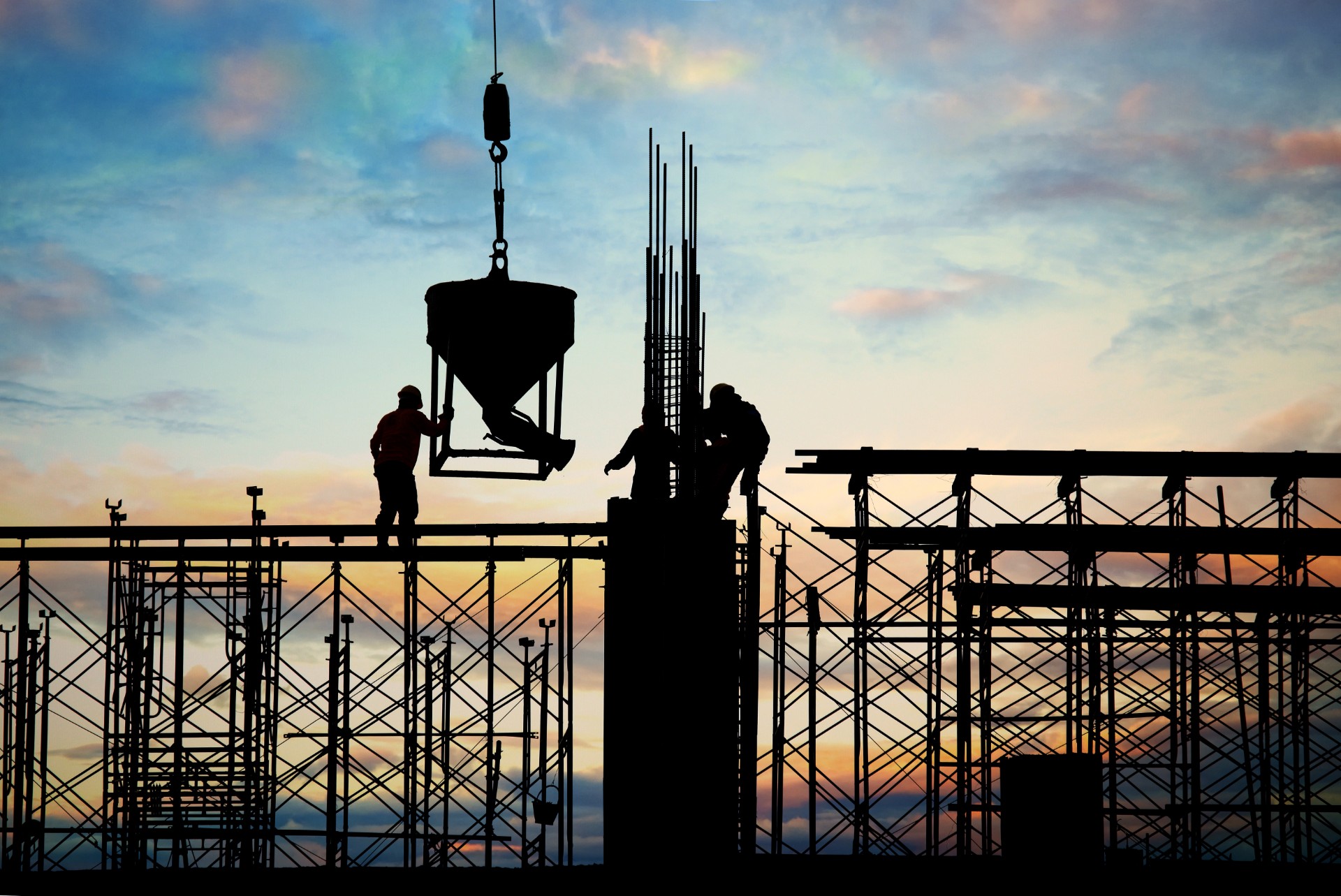 Scaffolding Hire Sligo offer a shrink wrap and encapsulation service to protect buildings and workers from harsh weather conditions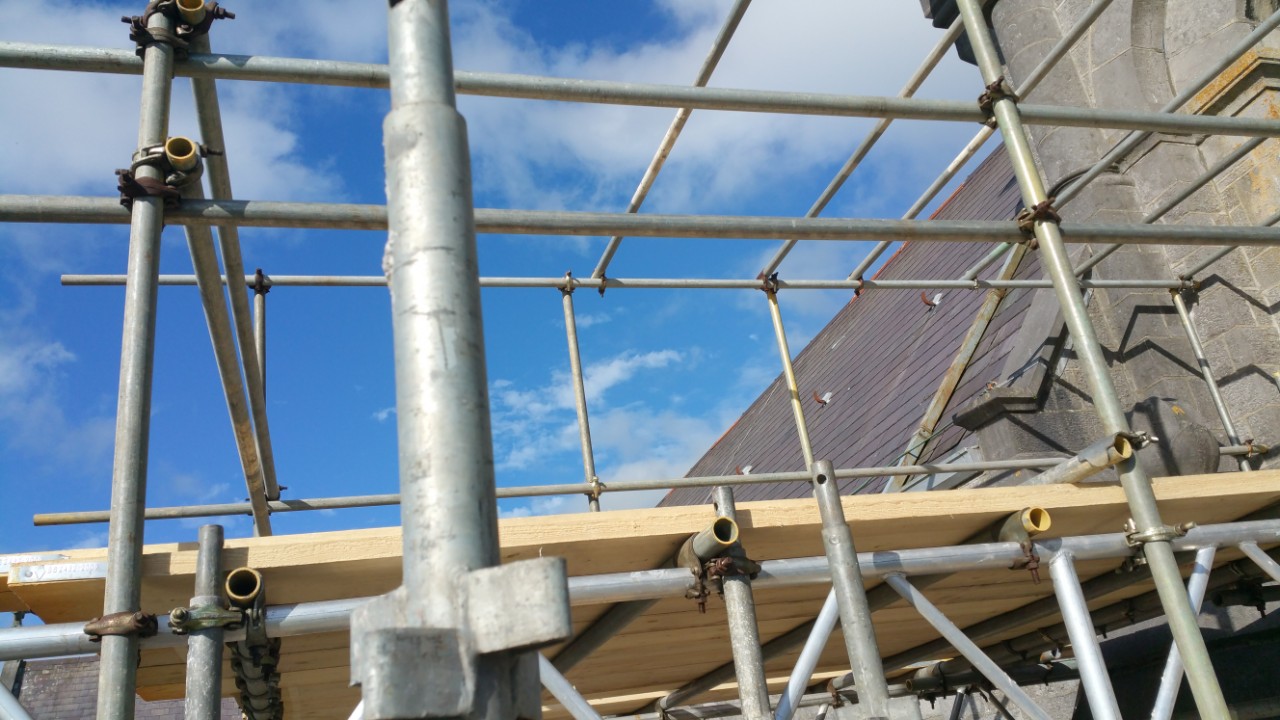 How can we help with your next project?