Scaffolding Industry Professionals since 1997!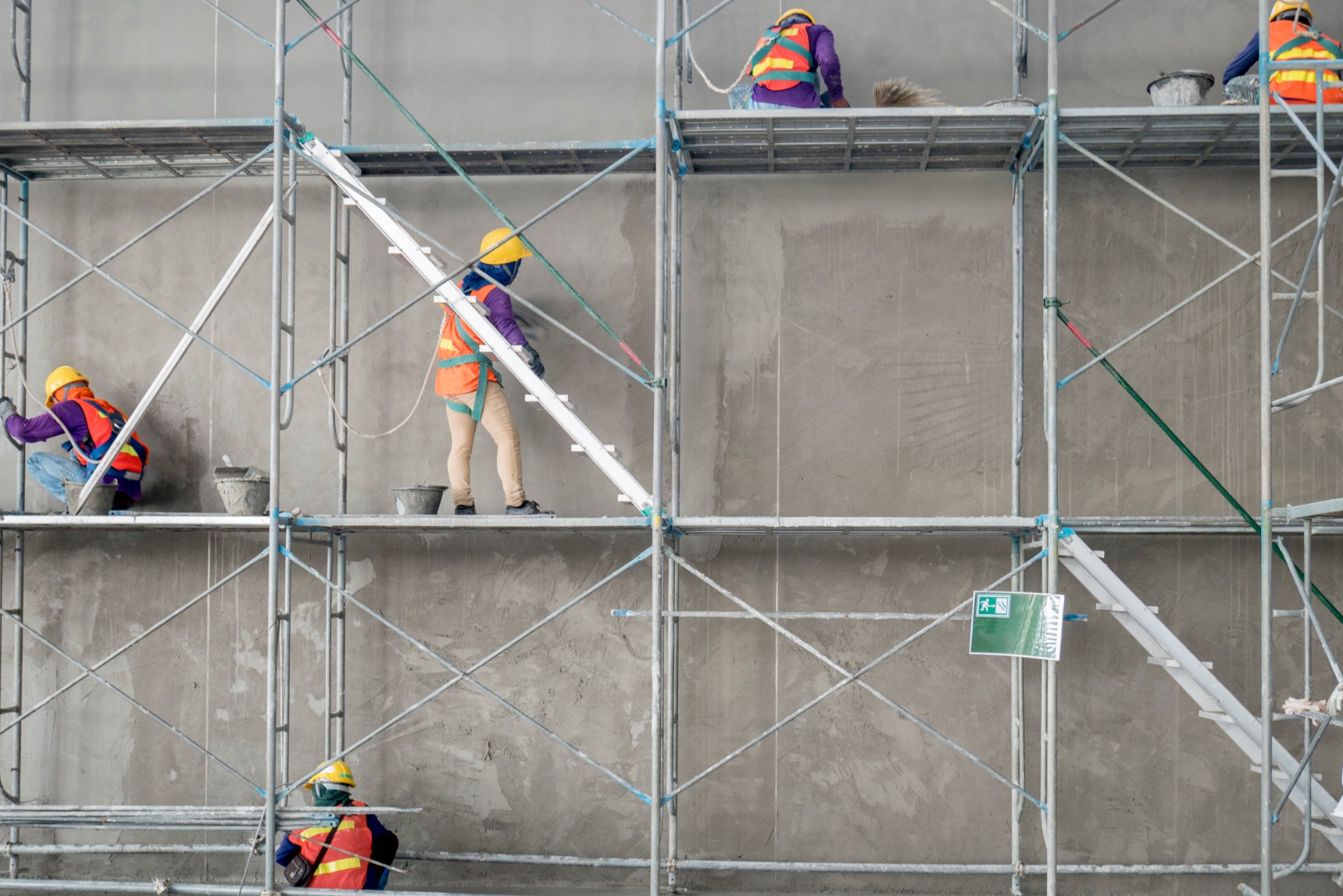 Scaffolding Hire Sligo is a family-owned and operated business with over 23 years' experience successfully delivering projects across the North West of Ireland.
Our mission is to exceed your expectations and to deliver tailored scaffolding hire solutions that best suit your project requirements.
We work in a variety of industries, with expertise in the commercial, industrial, residential building, medical device, and pharmaceutical sectors. We also provide expert scaffolding services for historical projects.
Our clients include companies such as Abbvie, Abbott, Ballina Beverages, Kilcawley Construction, Siac, PM Group, Kirby Engineering, Philbro, Sisk, JJ Rhatigan, and others
Scaffolding Hire Sligo Capabilities
Kwikstage system scaffolding

Tube and fitting scaffolding

Plastic boards for sterile applications
Our friendly staff is always ready to assist you in finding a scaffolding solution suitable for your particular needs.